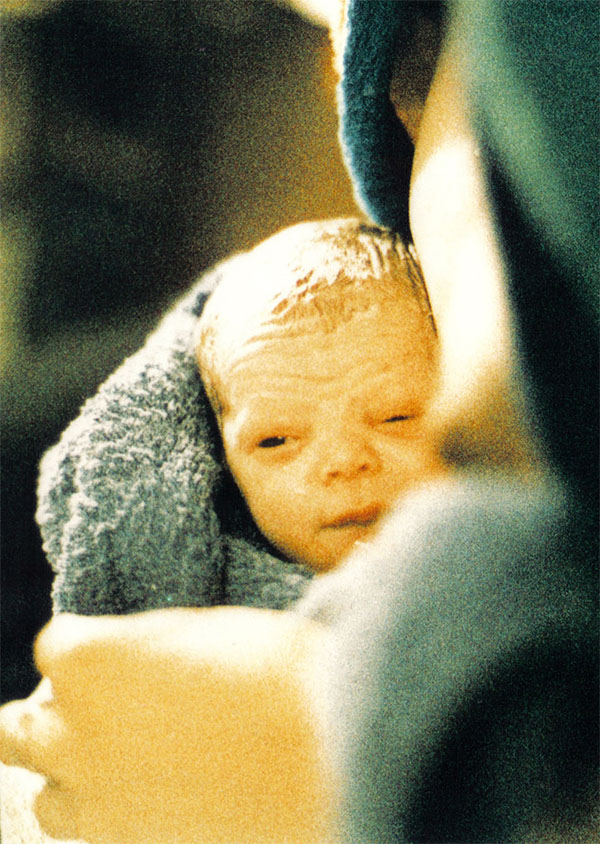 In pregnancy and after delivery
Pregnancy is not a "disease," but it does bring about a variety of changes involving all physiological body systems. For example, as early as 24 hours after fertilization, the primary placenta produces the pregnancy hormone hCG. hCG can cause morning sickness, nausea and mood swings in pregnant women. It also stimulates thyroid production.
The hormone progesterone thickens the lining of the uterus, it increases the blood flow and improves the blood circulation of the pelvis. It prepares the milk production in the breasts and has a variety of other tasks. It slows blood flow in the venous vessels and increases venous congestion. At the same time, the intestine becomes sluggish, ostipation can occur.
The hormone estrogen prepares the uterus for pregnancy. The cardiovascular system is kept going, it supports the increase in the amount of blood in order to provide the unborn child with sufficient oxygen. It also increases fluid retention in the tissues (heavy legs, arms).
Known dysfunctions can recur: a pulling in the groin, pain in the pubic symphysis.